Crane related jobs not only need the right crane size, but also require the right planning, rigging, and certified operators to follow through while working in a safe and timely manner. All of our operators are NCCO certified and have years of experience with safety as a top priority.


· Lifting Capacities to 150 Ton

· 290 feet Maximum Tip Height

· Boom truck, truck crane and all-terrain crane

· Cranes and operators are ANSI, NCCO, OSHA & MSHA certified

· Fully insured

· Hourly, daily, weekly, and long-term rentals—operator furnished

· 3-D Lift Planning Available

· Cranes and operators available 24/7

No crane project is too small or too complex. Contact us at Hibbing Crane Service specifically with information on your crane lift project and we will provide a lift assessment to ensure correct crane selection and rigging for your project.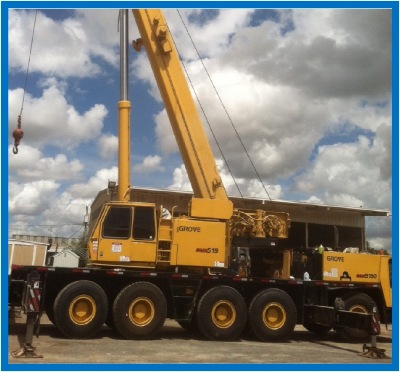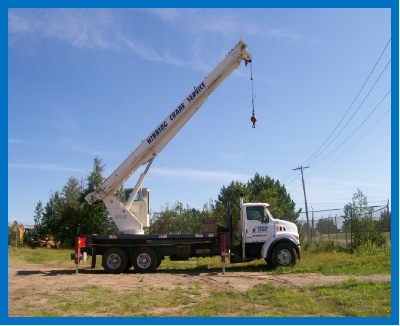 Hibbing Crane Service is a division of Bob Hecimovich Mechanical Contracting, Inc.